Women in Technology Fireside Chat: Choose to Challenge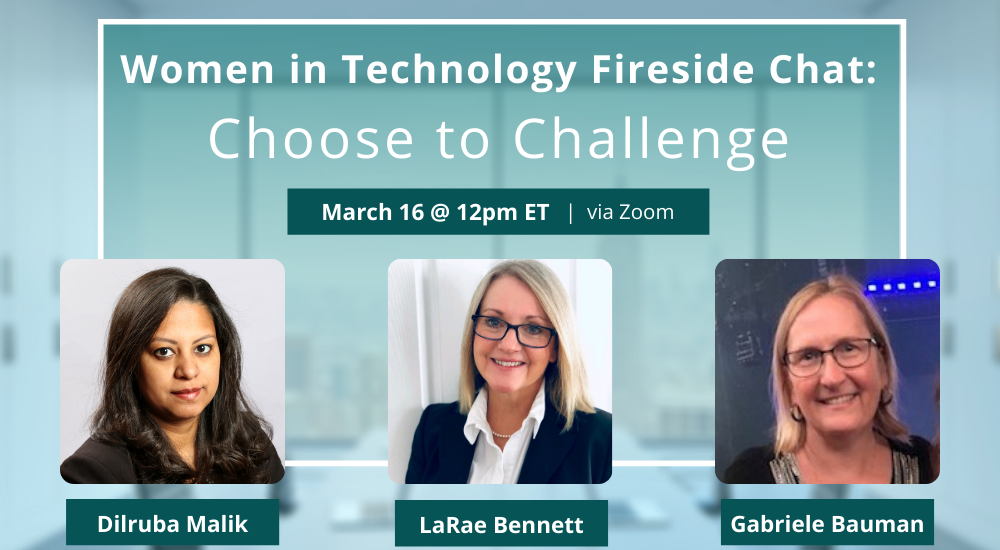 Event Information
In honor of Women's History Month and to commemorate International Women's Day the week prior, we invite you to join The Select Group in a fireside chat with three leaders in the technology industry.
Dilruba Malik, LaRae Bennett, and Gabriele Bauman will share their stories of overcoming obstacles, advancing their careers, and leading others towards success. Join us as we celebrate their achievements and collectively discuss how we can #ChooseToChallenge others in creating a more inclusive world.
The webinar will take place on Tuesday, March 16 from 12-1 p.m. ET. You must register in advance to join this session. After registering, you will receive a confirmation email containing information about joining the meeting.

Meet our panel of speakers
Dilruba Malik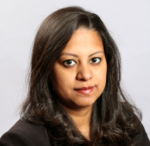 Dilruba is a Software QA Manager at Palo Alto Networks leading the IoT Security QA team. Dilruba has extensive experience in hands-on, end-to-end software testing as well as leading and managing engineering teams. She has worked for both large and startup companies including Microsoft, Cisco, RetailNext, and Hitachi Vantara.
Dilruba graduated from the Georgia Institute of Technology with a BS degree in Electrical Engineering. She also completed her MS degree in Engineering Management and Leadership from Santa Clara University. Dilruba is active in Women in Technology networks, speaking at events, and inspiring females all around the world. She enjoys acrylic painting and traveling in her free time.
LaRae Bennett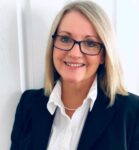 As an IT professional, LaRae has over 25 years of experience building and leading teams that enable and facilitate corporations to recognize the full potential of their enterprise data as an asset. Today, LaRae leads a team who focus in the area of data integrations, data discovery, machine learning, and Artificial Intelligence, as well as exploring new capabilities and concepts to enable Premier Research to differentiate themselves as a technical leaders in support of clinical trial research.
LaRae enjoys the challenges that come with technology and business transformation.
Gabriele Bauman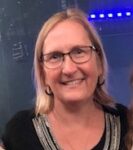 Gabriele is the Vice President of Sales Tools and CRM Delivery at Pearson Education Inc.  Leveraging relationships across business teams, she leads programs of technology and innovation, bringing transformational change and helps sales & marketing teams improve their digital engagement for our global education customers.  Spanning her career, she has worked in retail, high tech, pharmaceutical and learning industries with focus on ERPs and Salesforce. Always using a global perspective, she thrives on bringing teams together for unified and integrated results.
Personally, she loves to spends time with her family and as the current President of the local Carolina Lily chapter of National Charity League. She is located in Cary, NC.