Chico State – Business, IT and SAP Career Fair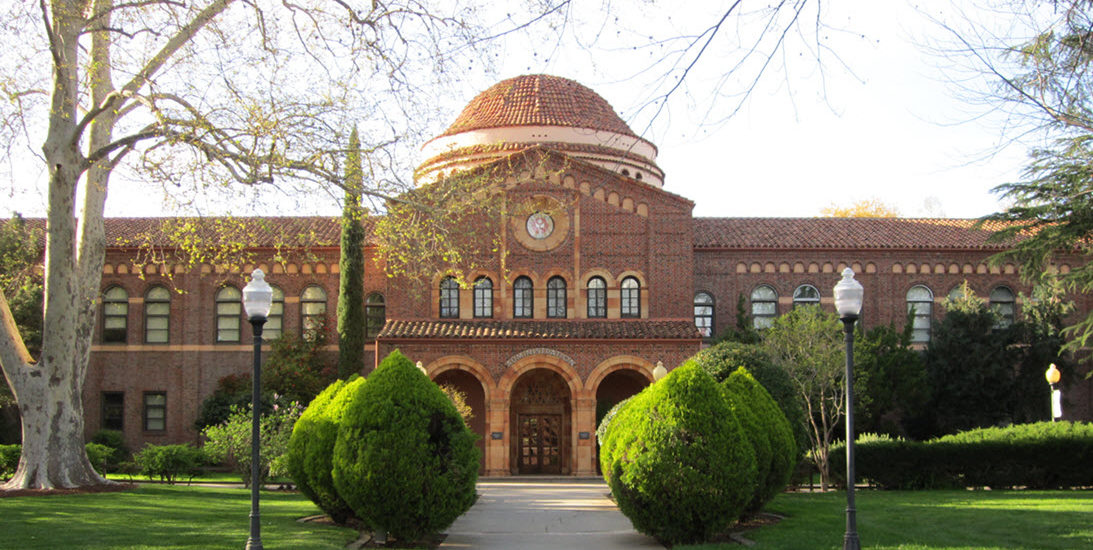 Event Information
CSU Chico State Business, IT and SAP Career Fair
Wildcats! The Select Group is coming to Chico State on Wednesday, February 21 for the Business, IT and SAP Career Fair. This career fair is run by students for the students. Come see us at the Bell Memorial Union between 10 a.m. and 2 p.m. to hear about our exciting career opportunities. See you there!
Wednesday, February 21, 2018
10 a.m. to 2 p.m.
Check out the CSU Chico Career Center webpage to get registered and read more information about the event.
All students are encouraged to take advantage of the Career Fair Preparation Seminars offered on Monday and Tuesday before the fair.