NC State – CHASS Career Fair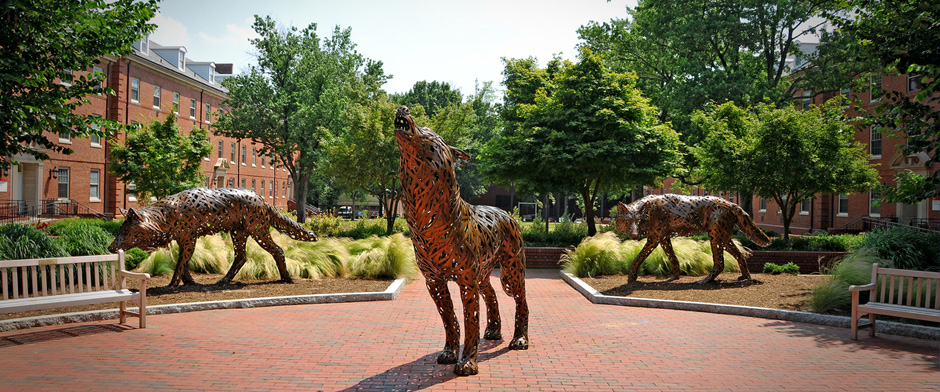 Event Information
CHASS Career Fair
Hey there, Wolfpack! Looking for your dream career after you graduate? You're in luck. We'll be at the CHASS Career Fair at the Talley Student Union on Friday, Feb. 16 from 10 a.m. to 3 p.m. Stop by and see us to talk about our exciting career opportunities!
Friday, Feb. 16, 2018
10 a.m. to 3 p.m.
For more information, visit the CHASS Career Fair webpage.
Dress to impress – professional/interview attire is strongly suggested. Need professional attire? Check out the Wolfpack Styled Professional Clothing Closet.