Embracing Cultural Confidence™:
Building Resilience in the Face of Adversity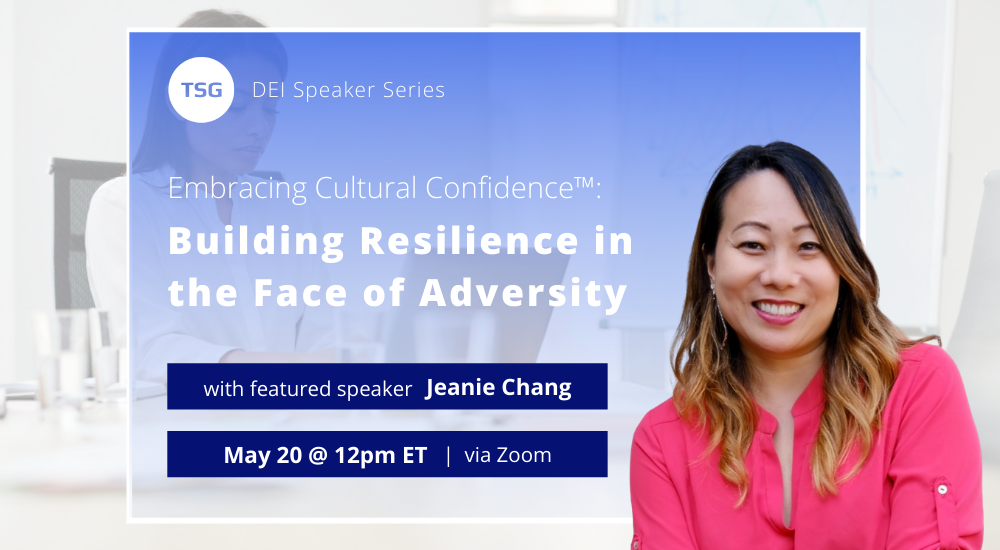 Event Information
In honor of Asian American and Pacific Islander (AAPI) Heritage Month and National Mental Health Awareness Month, we welcome global speaker and clinician Jeanie Y. Chang as she shares about embracing cultural confidence. Her framework promotes healthy emotionality through the powerful intersections of mental health, identity, mindfulness and resilience.
Participants will walk away gaining skills to help realize the impact of building stress resilience through managing stress and preventing burnout.
The webinar will take place on Thursday, May 20 from 12-1 p.m. ET. You must register in advance to join this session. After registering, you will receive a confirmation email containing information about joining the meeting.

Meet Keynote Speaker
Jeanie Y. Chang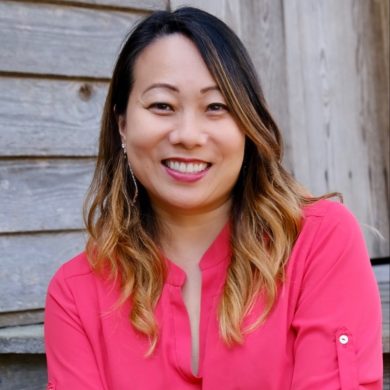 Jeanie Chang is a Licensed Marriage and Family Therapist and Founder of Your Change Provider, PLLC®, an interdisciplinary practice founded on solutions and cultural confidence™. Jeanie's clinical expertise extends well outside the therapy room. She is a #1 bestselling author and an accomplished international speaker for corporations, community organizations, and colleges on topics such as burnout, resilience, mindfulness, stress, workplace wellness, and mental health conditions including anxiety, depression, and suicidality. Jeanie is also a corporate wellness and DEI consultant, executive leadership advisor, and clinical expert for college student organizations. In addition, she provides support groups for AAPI leaders and journalists around the country.