App State – Etiquette Dinner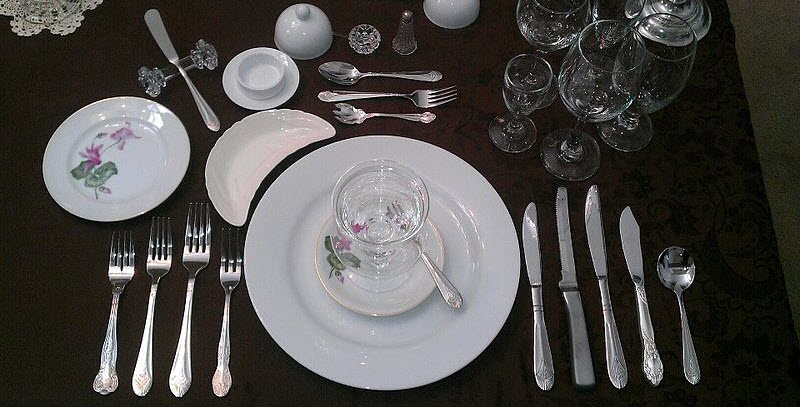 Event Information
Dearest Mountaineers,
You are cordially invited to join us on November 1st for Appalachian State University's Etiquette Dinner. Learn professional etiquette skills while enjoying a fantastic dinner!
November 1st, 2017
5:30 – 7:30 pm
If you've ever sat down to a formal meal and wondered:
"What are all of those forks for?" or "Is this topic appropriate to bring up?" or "Which way do I pass the bread?"
Practice through our Etiquette Dinner will put you at ease. This event is a fun, non-threatening way to learn professional etiquette skills while enjoying a 4-course meal! You will have the opportunity to network with employer sponsors and enjoy an evening of fun and fellowship with fellow students.
Professional attire. Check out App State's official etiquette dinner event page to learn more.
Student Registration:
Log into your Career Gear account here. Proceed to the events tab on the left, click on workshops, then find the Etiquette Dinner link below the search block. At the bottom of the Etiquette Dinner page, is an RSVP button. Click to register.