Social Innovation Support for Global IT Services Corporation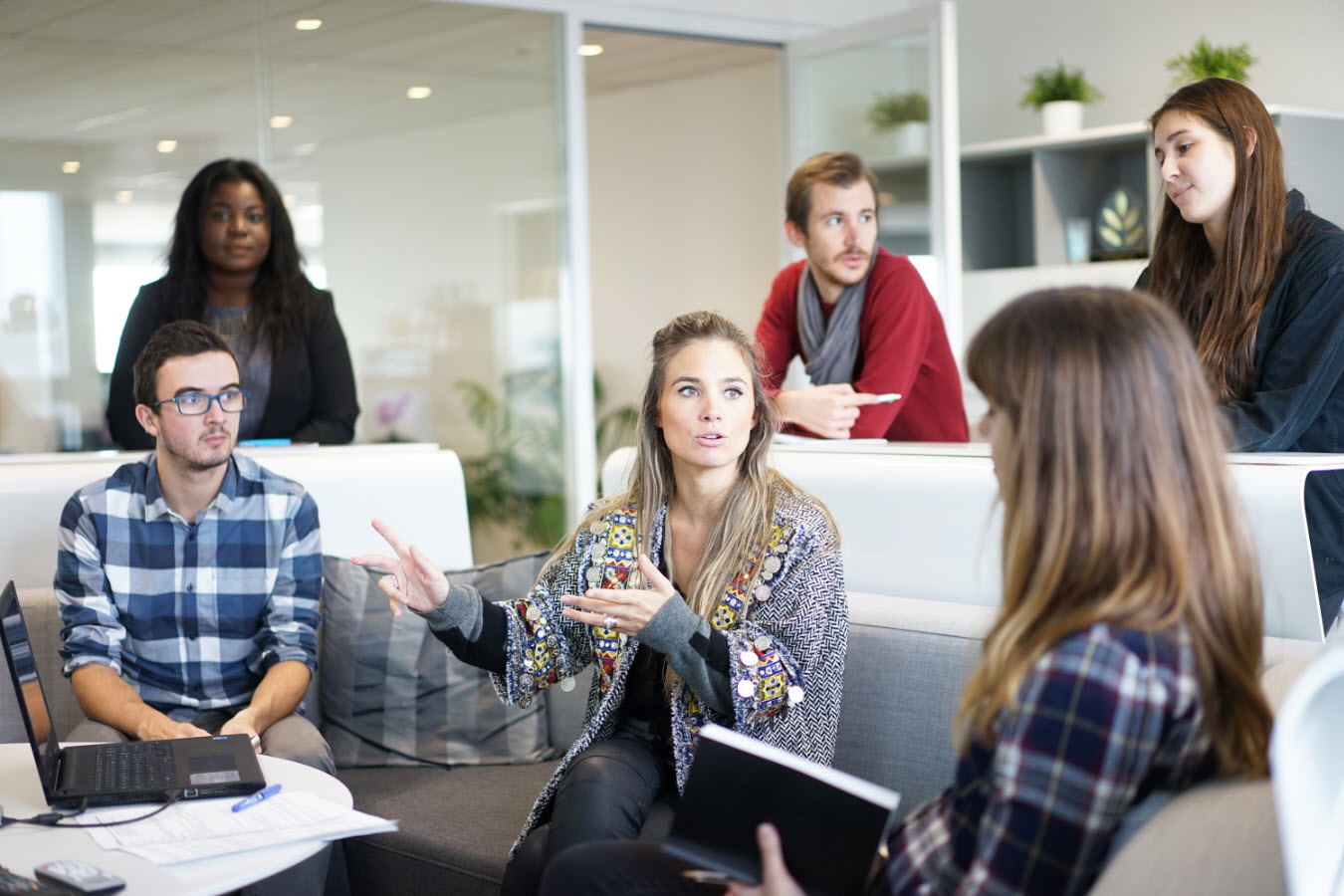 Client & Project Brief
The client, a global services company, provides information technologies, services and solutions that deliver customer ROI, ROA and demonstrable business impact. This enterprise client does business in more than 100 countries and regions.
Recent, significant work includes advances in Information management and social innovation solutions, technology innovation for business and social prosperity. Through social innovation this business improves the lives of billions of people worldwide in the more than 100 countries and regions that they work in.
Challenges
The focus on social innovation has sparked rapid growth in this company. The core of this client's success truly lies in the hands of their talent. They require a unique and highly-skilled team to continually develop innovative solutions that impact lives. This team marries imagination with modern technological execution.
This area of advancement created a sincere need to maintain and grow current technical infrastructure, analytics, content and cloud solutions, as well as global data analysis teams.
The organization needed access to a pool of high-level resources. This pool would supply talent to support their innovative edge and growing number of initiatives.
Solutions
Services
API Developers
Automation Engineers
Oracle Developers
Siebel Analysts and Developers
Software Engineers
Technical Writers
TSG worked in partnership with the client's technical team leads across the US to:
Gain an in-depth understanding of their immediate and long-term projects and goals
Identify locations in need of additional talent and support; immediate & continual
Results
Based off of learnings, TSG implemented the following strategies to create a tailored, positive customer and consultant experience:
Developed detailed technical pre-screens based off team needs
Employed specialized personality assessments to ensure innovative and skilled talent that will easily meld with current team
Customized the on-boarding process & background screenings in a way that best supported the client's business model
TSG's customized partnership with this global IT services firm is aiding in propelling distinctive social innovation solutions, ultimately pioneering the technological advances of our future.
Downloadable Content
Featured Links