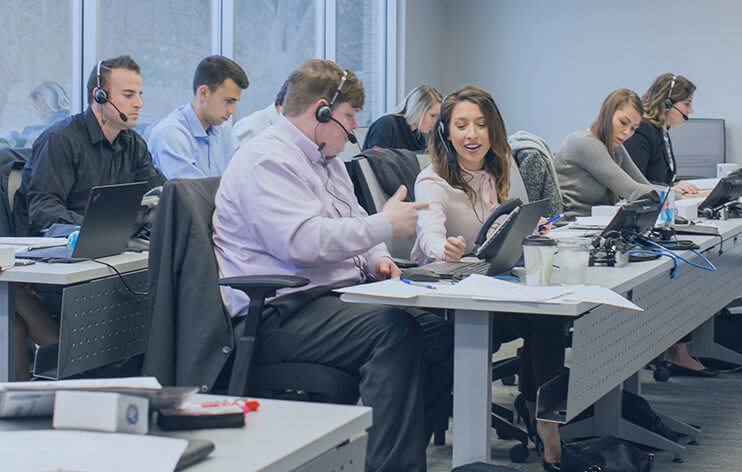 Client & Project Brief
Our client hosted a training academy for 25 of their partners. For this academy, they needed to attract, screen and fill 40 seats with qualified talent ready to be trained, developed and certified. TSG was awarded the opportunity.
Challenges
Identifying a large volume of top engineering and sales talent who are early in career in adherence to SLA's
Locating talent suited for partners with varying qualifications
Speed to engagement and meeting aggressive deadlines
Solutions
Appointed Personnel
Dedicated Account Manager
Dedicated National Recruiters
Compliance Team
Reports Analysts
Strategies
The Select Group built a pipeline of talent with a competitive tiered pricing model, coupled with full account support. The teams worked collaboratively to learn each partner's individual needs in order to recruit effectively. They verified salary history, processed background checks, and drug screens. Our delivery team recruited candidates, conducted prescreens, checked references, and met with candidates face-to-face.
Results
The recruited candidates were screened for quality assurance and successfully placed. TSG filled all open positions, assuring the academy was filled with quality talent who satisfied the expectations of our client's partners.
Downloadable Content
Featured Links