Talent Managed Solution for QA Support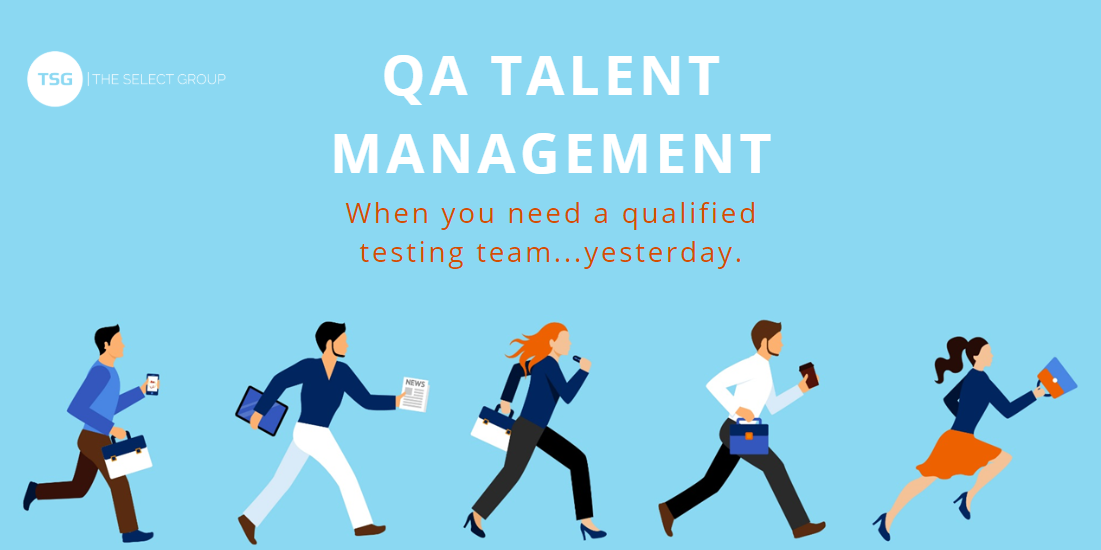 Talent Managed Solution Success Story
Quality Assurance (QA) Talent Managed Solution for Enterprise-Level Healthcare Software as a Service (SaaS)
Client Brief and Challenges
Our client, a government services provider, had recently rolled out a cloud-based Software as a Service (SaaS) healthcare product. With its development team testing its own code, our client lacked the personnel and formal testing process necessary to support its new product. To ensure success, the company urgently needed to build a Quality Assurance (QA) team with modern-quality engineering talent and oversight.
Unable to quickly form a qualified in-house team, our client partnered with The Select Group (TSG) to assemble an entire QA/testing team from scratch. As a supplier partner, The Select Group offered talent managed solutions to provide the leadership and expertise needed to support our client's SaaS product.
Identifying Exceptional QA Talent
When our client was unable to find any QA technical leadership over a six-month period, the TSG Managed Solutions team partnered with them to provide exceptional QA talent. We identified and provided the expertise needed to improve operations and reduce risk, and the leadership needed to manage people and maintain stellar performance.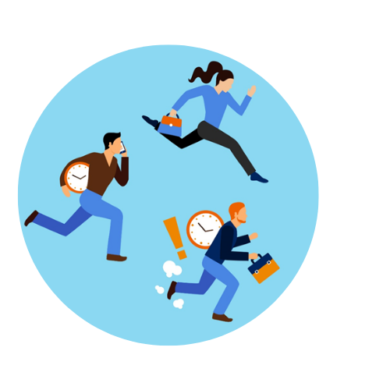 After confirming the technical expertise required, TSG swiftly identified:
1 QA lead, initially managing 10 contractors and 5 internal personnel
4 senior QA/BAs
2 QA/BAs
2 senior test engineers
2 automation test engineers
Our recruiting experts stood up the entire QA/testing team in one month and provided backfills in under two weeks.
TSG Talent Managed Solutions
Flexibility & Time Savings
The Select Group's Talent Managed Solutions provide value to our clients by delivering cost-effective support over and above staff augmentation. Without our support, the hiring manager would have to sort through countless resumes and focus on a mass onboarding effort for several contractors. Instead, she was able to dedicate her time to driving business initiatives while The Select Group managed the hiring functions of readying the project.
In addition to filling multiple vacancies in a timely matter, our Managed Solutions team can provide flexible management of the consultants we place, offering custom, adjustable solutions for our clients' needs. In this case, we appointed an account manager from TSG to act as a single point of contact for our client. The account manager checks in with consultants and collects quality of work feedback from the client, periodically visiting the work site to build and maintain transparent, authentic relationships.
Consultant Career Development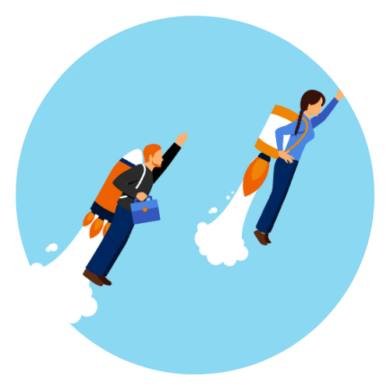 At TSG, we believe in providing career paths for our consultants and promoting from within. The QA lead we provided quickly gained recognition for her leadership skills and transitioned to a permanent role with our client. This move leveled the QA lead's influence with internal development managers, allowing her to make key decisions and drive change more effectively.
Along with offering HIPAA training, we worked with our client to create a long-term conversion plan, which will convert tenured consultants to permanent positions starting at the one-year mark. This conversion strategy grows our client's team internally while advancing our consultants' professional success.
SAFe Agile Framework
Before partnering with TSG, our client was using a simple agile method with plans to upgrade to Scaled Agile Framework (SAFe). TSG discovered QA talent that was SAFe certified, supporting our client's goal to utilize a more structured approach. The implementation of this formal process reduced pressure from the internal development team, which was previously testing its own code.
Results and Ongoing Support
The talent managed solution offered by TSG equipped our client with a skilled QA team, a testing roadmap and an improved agile methodology. By proactively building a dedicated QA team, our client set a formal testing process in motion which continuously improves the product, allows updates to be rolled out more quickly, and prevents the client from falling behind schedule.
Along with upgrading to SAFe, our client retains the knowledge and leadership offered by its new QA team with a long-term conversion plan. As consultants convert to permanent positions with the client, TSG's Managed Solutions delivery model will provide backfills to ensure ongoing service performance and quality.
Satisfied by the success of the QA team, our client opened two additional teams, data integration and development, and partnered with TSG to fill 20 more positions.
Looking Forward: Automation & Product Development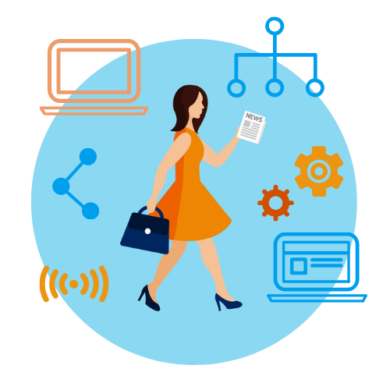 As our client continues to develop its new SaaS product, its testing practices will move toward a more modernized approach to include cloud-based test environments and automation. TSG will continue to support these advancements by providing top technology talent in areas such as quality engineering, data integration, and digital transformation.
TSG remains a close partner as our client strives to make this product available for more customers and launch other cloud-based products for its market.
---