Making a Difference: Helping a TSG Consultant in Need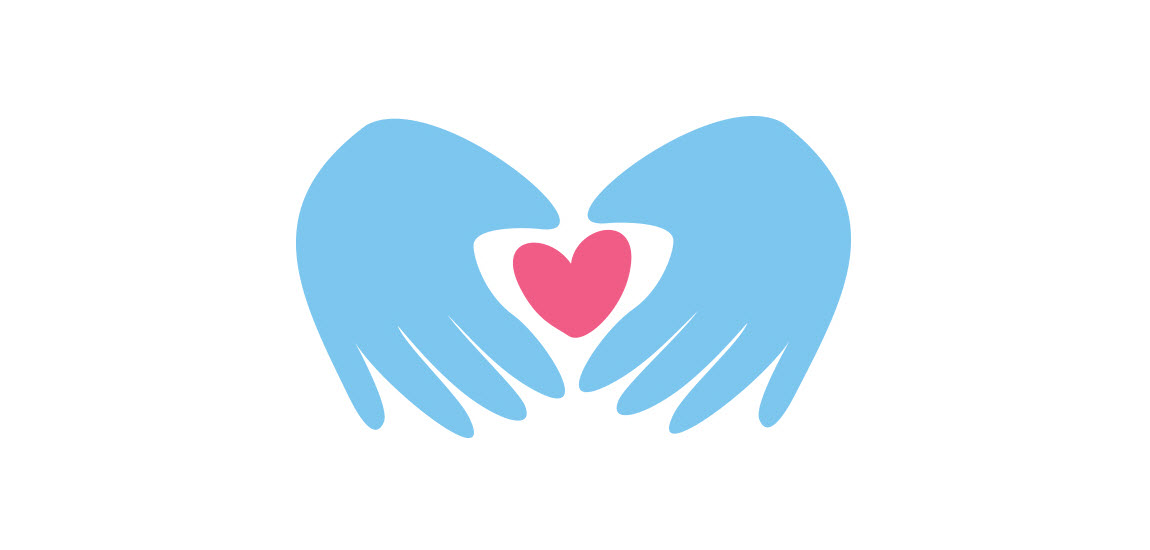 Raleigh Account Manager, Tommy Goldberg, takes our TSG purpose to heart: Impact Lives One Positive Experience at a Time.
Impacting Lives
Tommy held that purpose in mind when he learned one of his Raleigh-area consultants tragically lost her husband in a car accident in early January. The consultant, a network support engineer for a large telecommunications company, was now a single mom with two daughters who needed financial support to pay for funeral arrangements and to help take care of the young girls. Her family put together a GoFundMe page to help raise donations from the community.
Tommy jumped into action, sending flowers and ensuring sure she was paid while out on bereavement. He went above and beyond by sending an email out to all 250+ TSG employees. Tommy shared his consultant's story and asked for donations from his fellow teammates:
"If you can please help out, even if it's just a couple bucks it would mean the world to her and her family."
In a couple days, Tommy raised $1600 from his fellow TSG employees across the U.S. and in Canada. Every dollar went to help his consultant and her family during this time of need. What a great reminder that we can all make an impact in someone's life, one positive experience at a time!
Learn more about how The Select Group has gone above and beyond to help our consultant's in need.