Driving customer growth through digital transformation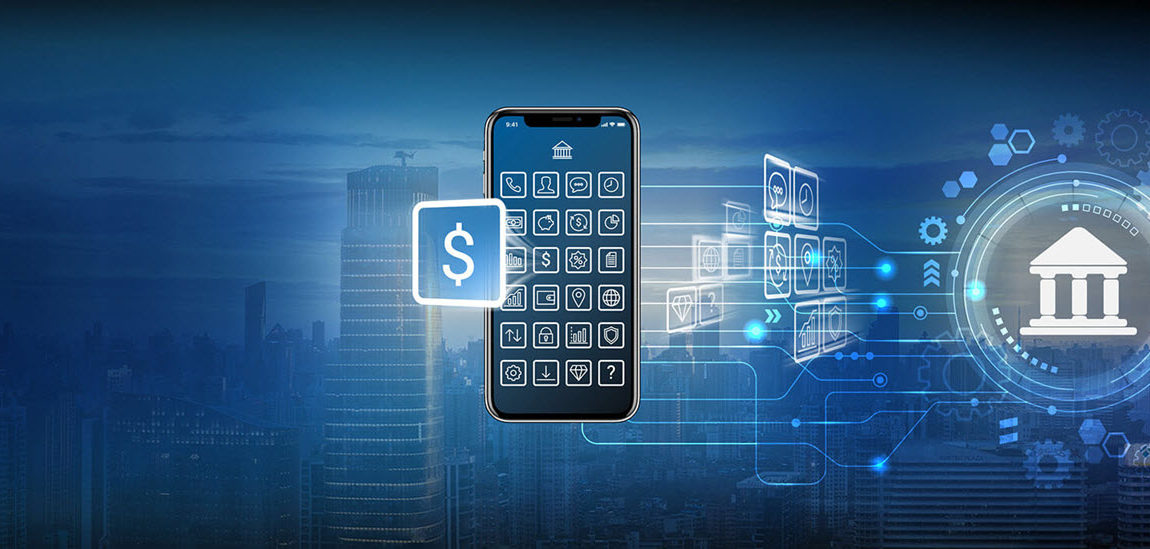 Digital Transformation
Creating a seamless user experience through enhanced design and development 
Client and Project Brief
Users expect more in today's digital landscape. Digital leaders understand their customers should be top of mind for businesses looking to grow, and that creating a seamless user experience (UX) is key to increasing loyalty in a competitive market.
Our client, one of the Big Five banks in Canada, understood innovation targeting the end user experience would allow for increased market penetration. As a recognized leader in global banking, they needed their brand to reflect this shift toward a user-centric mindset. Through strategic digital transformation initiatives, our client sought to redesign their online, mobile, and ATM banking interfaces to better integrate with internal applications, and provide an enhanced end user experience.
The client was undergoing an organizational change, which required a speedy go-to-market strategy. The Select Group team met with the senior director of digital design to identify resources to help them achieve this goal. Based on top-down directives, we helped them shift from a Waterfall approach to strictly Agile project methodology. TSG's adaptability, speed at finding candidates, and the quality of candidates allowed our support to quickly grow, encompassing several digital transformation initiatives across various lines of the client's business.
Our client achieved the highest overall score in the Canadian Mobile Functionality Benchmark report, making it Canada's leader for mobile banking.
During the ongoing two and half year partnership, TSG has been able to extend contracts for consultants rather than let anyone go, creating trust with both the client and talent. We were awarded exclusive rights to back-fill competitors' candidates.
Skills Included
UX/UI Design
Web Development
Mobile Development
Visual Design
Graphic Design
AODA Compliance Testers
ABM/ATM
Adobe Experience Manager (AEM) Developers
Accessibility
Client Challenges
Strong understanding of digital culture and creative minds required to comprehend the logic behind client's strategy.
Needed to identify senior resources within tight budgets.
Accessibility – government mandated via WCAG & AODA.
Strong understanding of accessibility within the workplace, A/AA/AAA or AODA standards relevant to our market, understand guidelines for design or development.
TSG Solutions
Provided a team to drive digital strategy and innovation around UX and user interface (UI) for desktop, mobile, and ATM platforms.
Built out a team of mobile designers to support various projects.
Identified candidates with specific skill sets in niche markets, all with extensive experience.
TSG holistically supported the client's hiring process, assisting in interviews and reviewing portfolios.
Results
Kept the project on timeline and saved the client's hiring managers time by identifying candidates within a 2-3-day window.
Redesigned the client's online banking, debit/credit card app, mobile banking, and commercial banking applications.
Client gained confidence that TSG was a long-term partner to support their digital transformation needs. We won exclusive business moving forward with the entire team.
---
Learn More about TSG Managed Solutions
Read our Chief Services Officer's blog on the Top 4 Benefits of Utilizing Managed Solutions.
To learn more about TSG Managed Solutions and Digital Transformation, check out our Managed Solutions page.
Let's Get Started!
Have a project or service you're interested in partnering with us on? Fill out this form to submit a request, and we will follow up within 2 business days.